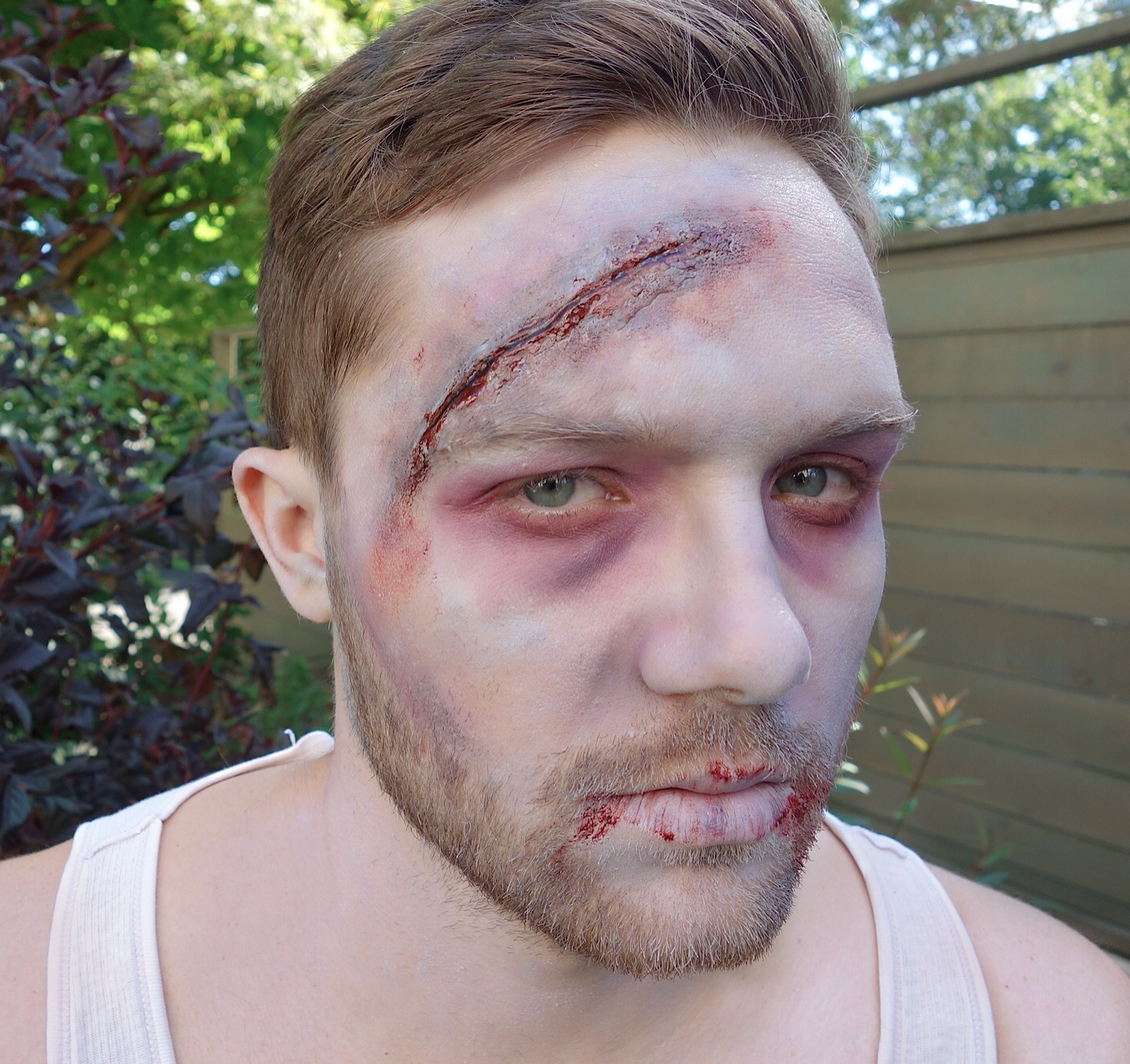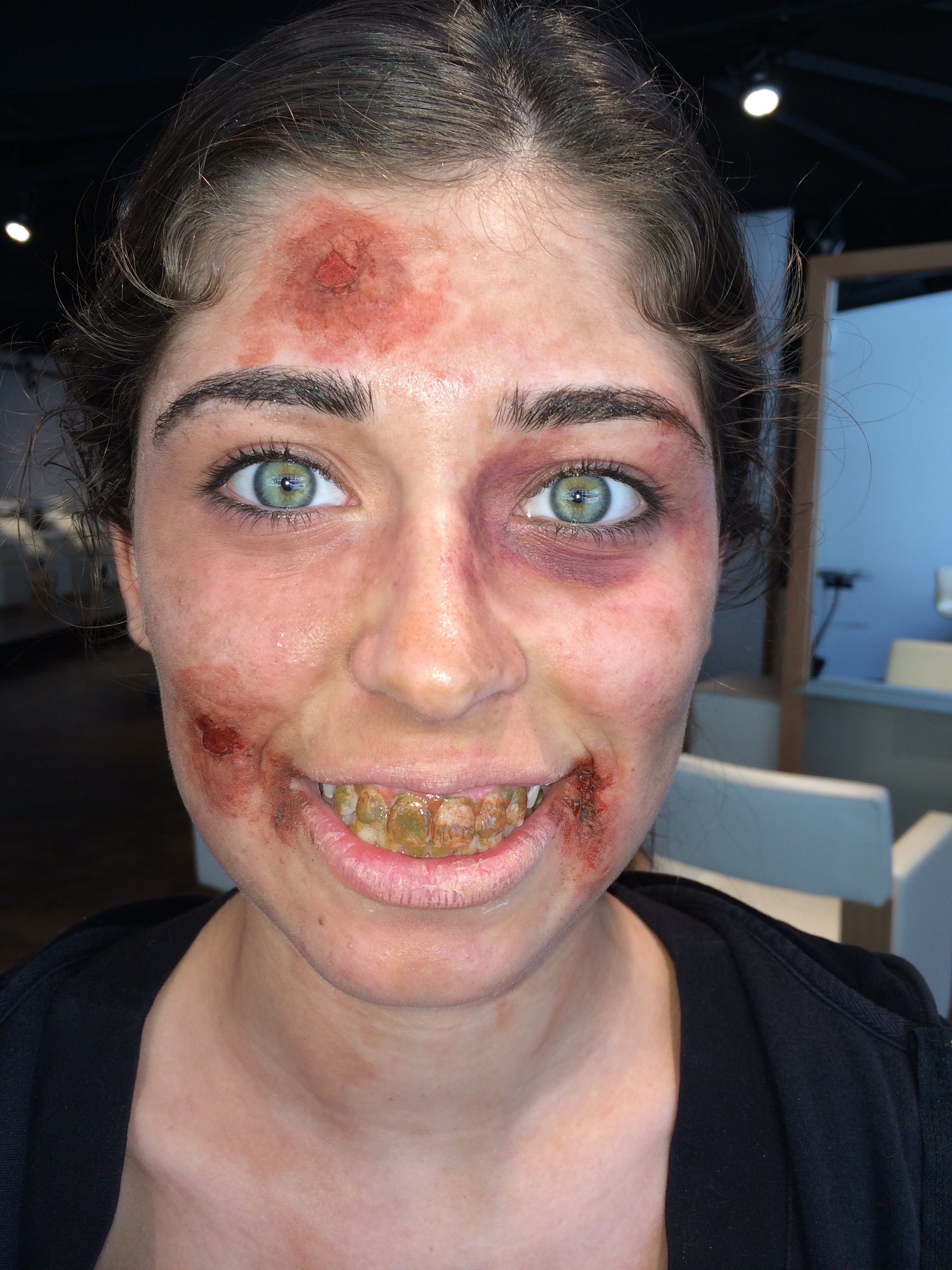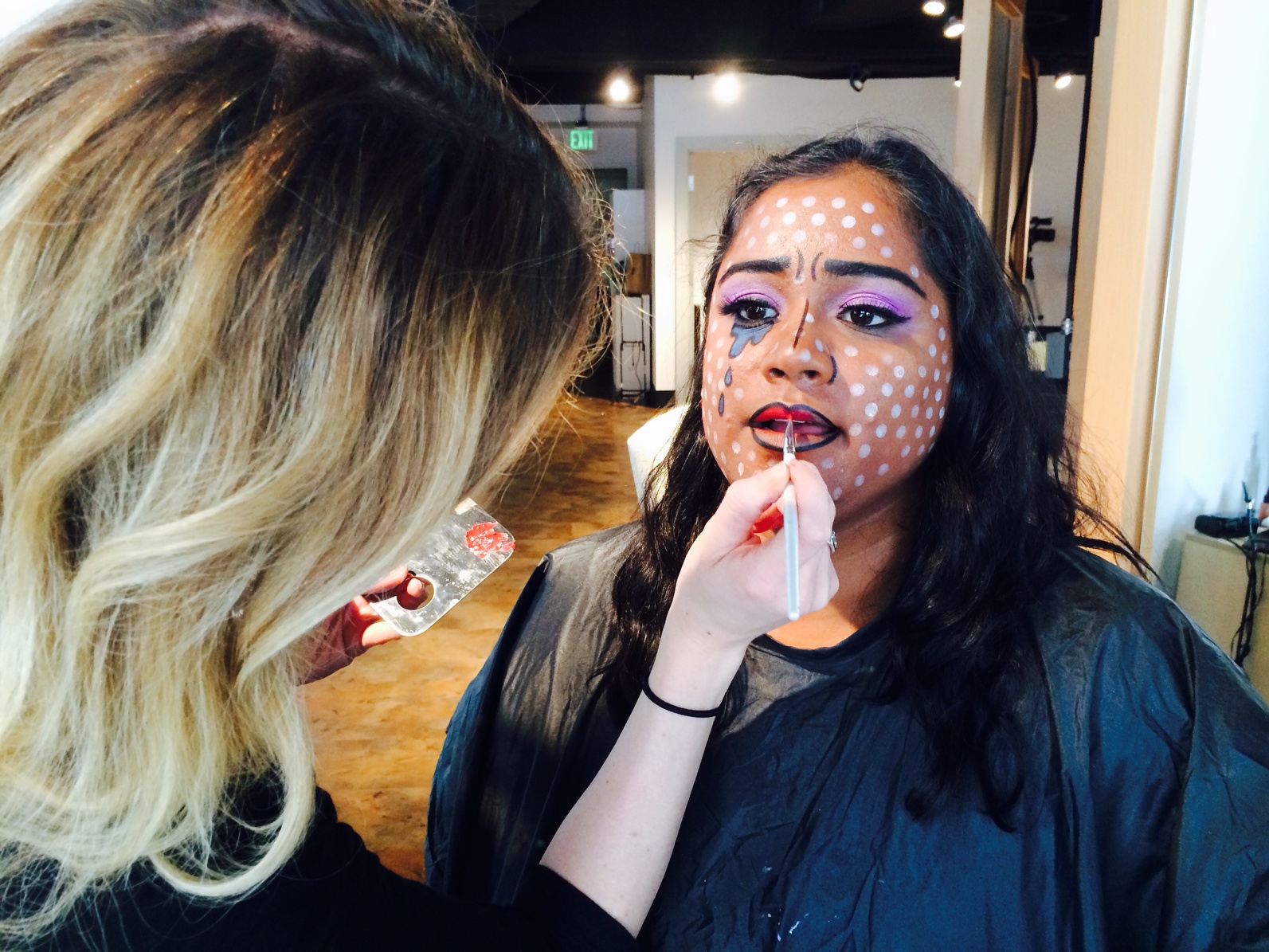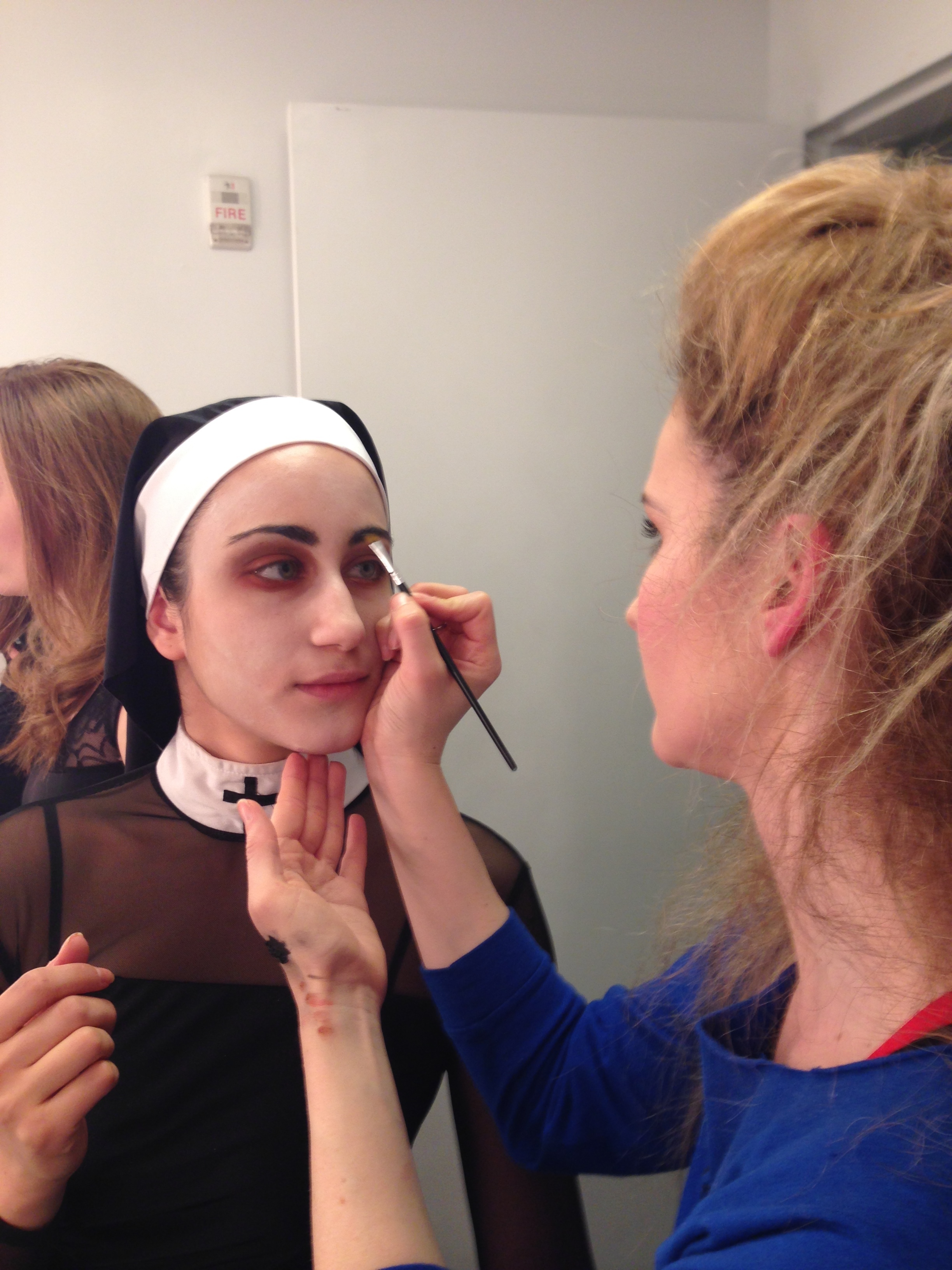 How do I book my appointment?!
It's almost time for Halloween and I want to be your makeup artist!
- Pick a time slot below and email Jessonpointe@gmail.com to confirm!
- Each appointment is 45 min
- Makeup looks start at $60
- Send me inspiration idea and we'll make it happen!
- Available Friday the 29th, Saturday the 30th and Monday the 31st
Jessonpointe Halloween Makeup
Saturday October 30th
11am
12pm
5pm
6pm
Monday October 31st
1pm
2pm
3pm
4pm